Frequently Asked Questions
What territory do you cover?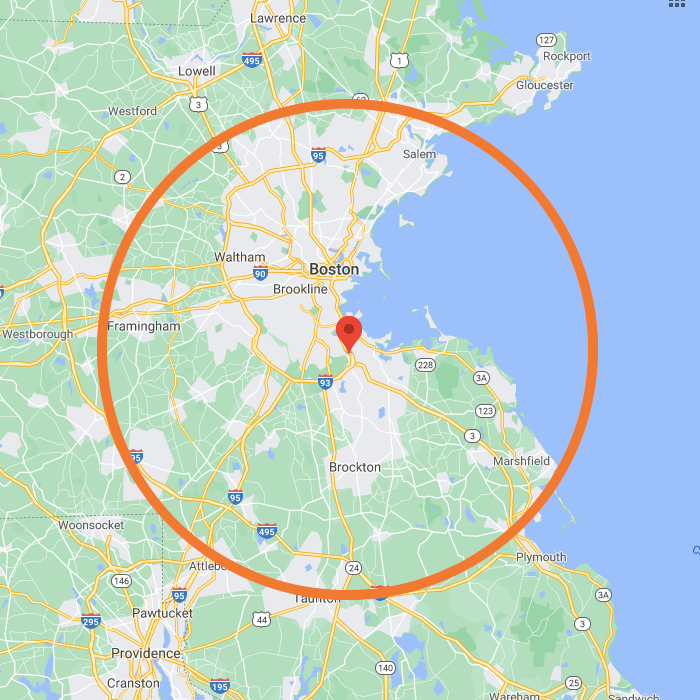 We cover 25 miles radius from the city of Boston.
Travel Surcharge may apply beyond the 25 mile radius
Who is our patient population?
Individuals who are 18+ years and older. Any persons who is not able to access the traditional brick and mortor podiatry clinic. Anyone who wish to be seen in the comfort of their home. Our patients may include those with diabetes, chronic kidney disease, on blood thinners, decrease sensation to feet, reduced blood flow to lower extremities and anyone who is unable to reach their feet for any reason
Do you have an office?
No, we do not. Nyota Medical Footcare only provides services in the convenience of your home. We also offer limited services via Telehealth. Please contact your insurance company to find out if Telehealth services are covered.
Why not a pedicure?
Pedicures are beauty services that is rendered by non-medical professionals. If a patient is in generally healthy with no risk factors for developing infections, wounds that may or may not lead to amputation than it maybe ok for them to visit a facility that provides pedicures. However if you have corns, calluses, fungal toenails, thick toenails, pain in the feet or peeling skin this is not normal and should be evaluated by medical provider.
A visit with one of our medical providers will leave you with knowledge about your foot health and body wellness that will make a big impact in your life.
What is the difference between a podiatrist and the services that you provide?
A Podiatrist is a doctor of podiatric medicine and they are trained to provide care and surgical procedures for those with foot and ankle problems. Our services are provided by a nurse practitioner who is trained as an adult primary care provider under the nursing care model and she received specialized footcare training under well-known podiatrists. The focus of our care delivery is prevention and to treat when it is safe and necessary to do so.
Like podiatrist, our nurse practitioner can perform physical examinations, order and interpret diagnostic tests (like x-rays) and labs, provide counseling, education and write prescriptions.
Do you take insurance or is it cash only business?
Accepted Insurances:
Allways

                                              

Blue Cross Blue Shield

                                  

Cigna

                                     

           

Harvard Pilgrim Health Care

                         

Medicare of Massachusetts
Masshealth (Medicaid)

                      

United Healthcare

      
If your insurance is not listed, we can provide you with a superbill that has all the necessary information you need to directly submit a claim to your insurance so you can get reimbursed.
Accepted forms of payment: Debit cards, Credit cards and checks. For the safety of our employees being on the road we do not accept cash. 
Can you perform Surgery at home?
No, Nyota Medical Footcare, PLLC is not able to perform surgical procedures in the home for two reasons: 1. My scope of practice does not allow me to perform ankle and foot surgical procedures.  2. Patient safety
What we do offer are referrals to local Podiatrist whom we have partnered with for surgical care. Examples of procedures that cannot be done in the home: Injections, partial or total nail removal (unless toenails were traumatically injured and is loosely attached to nail bed and removal is necessary to prevent worsening disease), bunion surgery, hammertoe surgery, surgical removal of deeply embedded warts, surgical removal of deeply embedded foreign objects. 
Will you manage wounds?
No. Nyota Medical Footcare is unable to see patients for wound care management due to close wound monitoring that is needed to ensure wound is healing optimally. Currently we have 1 medical provider and not enough time in the day to drive and see all scheduled patients and manage wounds that sometimes require weekly or twice a week visits.
If we identify wound (s) on the initial visit , we will contact your Primary care provider and inform them of need for wound care visit within 1 week. If that is not possible, we will advocate for you to have a referral placed for an appointment at wound center and a visit by home visiting nurses.