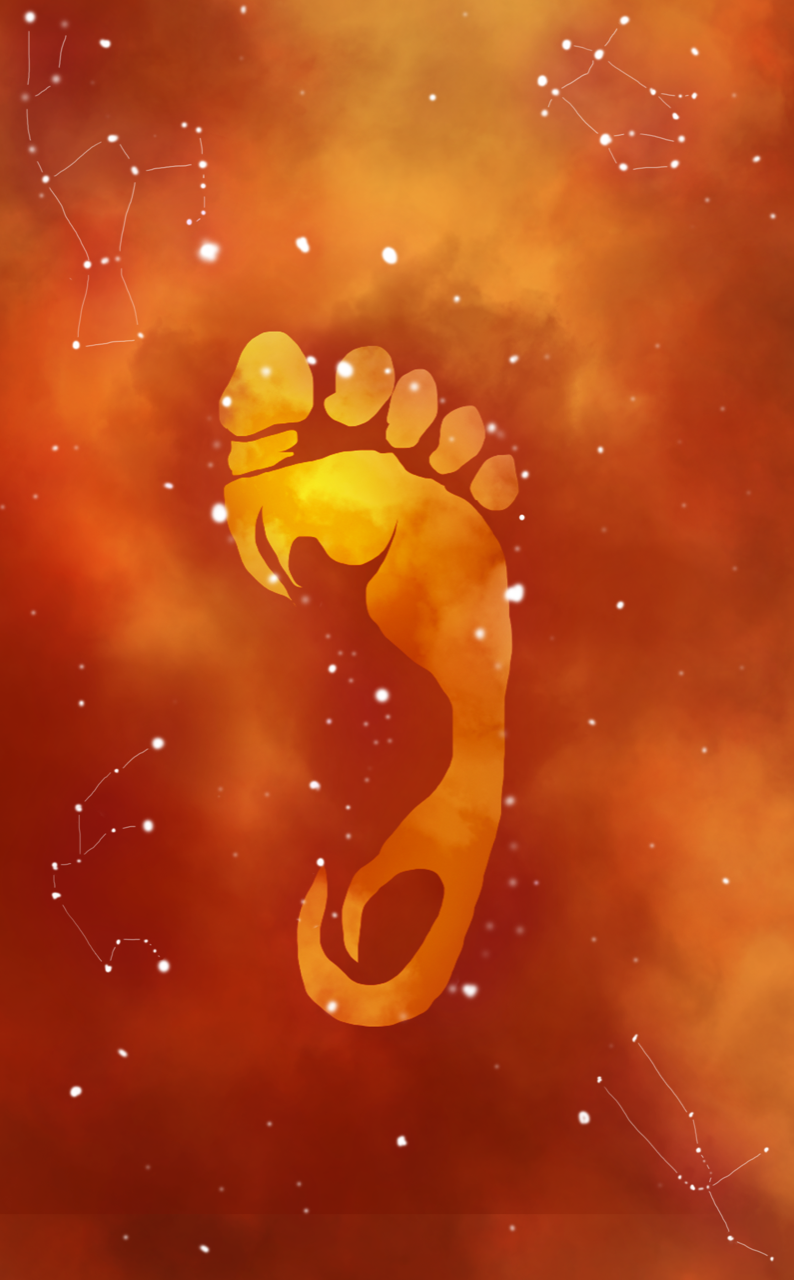 Nyota Medical Footcare
Nyota Medical Footcare, PLLC is a mobile podiatry practice that provides at home prevention-focused foot care services. We deliver foot care that is holistic, inclusive and empowering for you and your family. Our nurse practitioner specializes in trimming various types of toenails, removal of calluses and corns, treating simple wounds, and evaluating foot and toe pain.
In addition to caring for the feet, we remove cerumen (ear wax) and trim fingernails for patients who are unable to perform them independently.
To be part of your medical care team where we can provide appropriate services to prevent illness, maximize independence, improve wellness and elevate our patient's foot health where they can live a full life in the community.
Become a leader in providing holistic and unique foot care services to patients in their home
– Provide patient-centered care that focuses on dignity and respect for the patients we serve
– We are committed to using evidence base medicine to educate our patients about their foot health and well being
– We desire to be humble and different
– Create work environment that fosters growth, teamwork, diversity, respect and accountability
– Meet our patients where they are at by building partnerships with nursing homes, independent living centers, Day programs and group homes so patients do not have to leave the safety of their home to receive services